March 23, 2022 05:00 PM - 07:00 PM - Zoom Webinar
A recording of this webinar is available on the Webinar Recordings page in the Members Only Area
Description
Ever wonder how all the systems in your building tie into one another? Have you unknowingly nodded your head one too many times when hearing about through-wall flashing? Are your boilers heating the water you drink or the water in your radiators? What is a vapour barrier anyway?
It's time to get a primer and learn what the parts of your building are and how they work. And then how do they all work together? What maintenance schedule should be prepared and followed? Participate in guided virtual tour through your building's components and systems.
---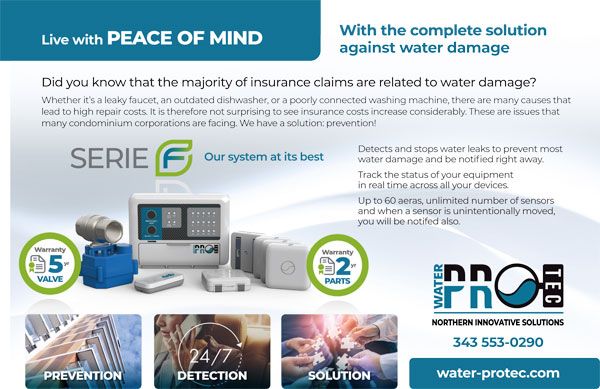 Speakers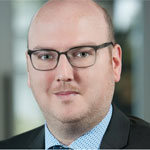 Justin Tudor, P.Eng.
Keller Engineering
Board Member – CCI – Eastern Ontario
Board Member – Construction Specifications Canada – Ottawa Chapter
Justin is the President and Senior Project Manager at Keller Engineering, a multi-discipline building science and envelope firm that has been providing tailored engineering investigatory and project management services with a focus on condominium restoration since 1982. He has more than 15 years of experience in the field of building science and structural engineering.
Justin has overseen and completed hundreds of reserve fund studies, building conditions assessments, and technical audits, while leading building element investigation including odour transfers, cladding failures, water infiltration, concrete, masonry deterioration and membrane replacements.
As a contract administrator, Justin prepares drawings and specifications for the structural rehabilitations, window and roofing replacements, parking renewals, and envelope restorations.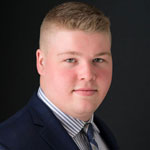 Noah Johnston BA, OLCM, RCM
Director of Condominium Management
Sentinel Management
Noah graduated from Carleton University with a Bachelor of Arts in Political Science. Shortly thereafter he completed his certificate of completion in Property Management through Humber College and earned his General License (OLCM). He then earned his Registered Condominium Manager (RCM) destination which has allowed him to serve in his current role as Director of Condominium Management for Sentinel, taking on managerial responsibilities working directly with and developing Sentinel's Property Managers. Noah proudly sits on the Management Advisory Council and serves on the Board of Directors for the CCI Eastern Ontario chapter. Recently Noah has assisted the Condominium Management Regulatory Authority of Ontario (CMRAO) write questions for their examinations as a subject matter expert.
---
Thank You To Our Sponsors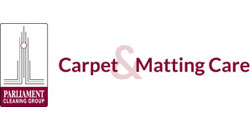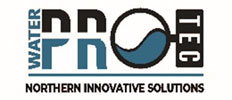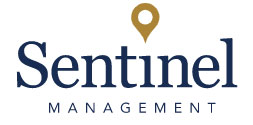 ---